Free Fully Insured Delivery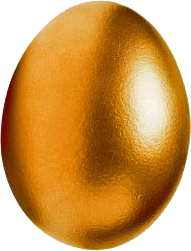 Easter Weekend Holidays Timing
Happy Easter Everyone! Our offices will be closed for Good Friday-19th April and Easter Monday-22nd April. Any orders placed after 2pm on Thursday 18th will be processed on Tuesday 23rd. Our website will remain open for business.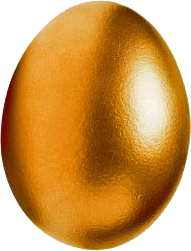 Chinese New Year 2019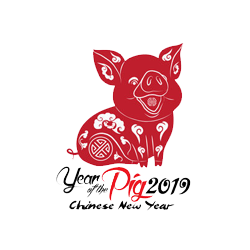 Year of the Pig
Buy Bullion Coins and Bars ranging from 5 Grams up to 1 Troy Ounce of 24 carat (999.9) fine gold in varying designs depicting the 2019 lunar animal, the Pig, as well as the latest Britannia and Sovereign coins.
Although these celebrate the Chinese New Year, they are quite popular for celebrating new births, birthdays and other popular holidays.
2019 1oz Silver Britannia

Free Insured Delivery
£/g to £/g Over Spot

2019 Silver 1oz Lunar 'Year of the Pig'

Free Insured Delivery
£/g to £/g Over Spot

2019 Silver 2oz Queen's Beasts (Falcon)

Free Insured Delivery
£/g to £/g Over Spot

2019 Gold Full Sovereign

Free Insured Delivery
£/g to £/g Over Spot

2018 Gold Full Sovereign In Certicard

Free Insured Delivery


2018 8 x 1 Gram Gold Bar PAMP Lunar Dog Multigram

Free Insured Delivery


2019 1oz Gold Britannia

Free Insured Delivery
£/g to £/g Over Spot

2019 Royal Arms 1oz Gold Coin

Free Insured Delivery
£/g to £/g Over Spot

2019 1oz PAMP GOLD Lunar Pig Certicard Bar

Free Insured Delivery
£/g to £/g Over Spot

2019 Gold 1oz Queen's Beasts (Falcon)

Free Insured Delivery
£/g to £/g Over Spot

2019 Gold 1oz Lunar 'Year of the Pig'

Free Insured Delivery
£/g to £/g Over Spot

2019 1oz Gold Lunar Pig - Perth Mint (Australia)

Free Insured Delivery