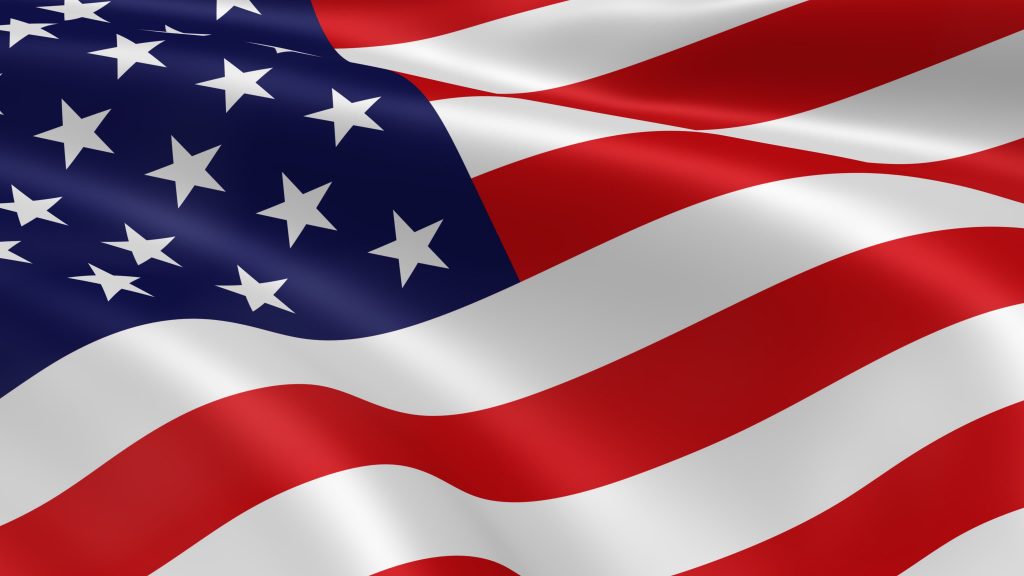 US Federal Reserve increase interest rate
---
A long time coming.
After a year of anticipation, Federal Reserve chairwoman Janet Yellen has finally announced an interest rate increase. After 7 years of being 0% or as close to 0% as possible, the US saw interest rates increased for the first time in 2015.
With this being only the second time the rates have increased since 2008, after the financial crisis, it has been noted that the rates may be raised a possible three more times in 2017. It is expected the rates will be increased by another 0.75%.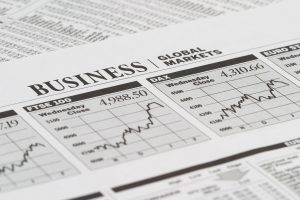 With Donald Trump's declaration to 'Make America Great Again' throughout his campaign to become president, he began pushing towards an interest rate increase all with the efforts to improve the US economy. As predicted the current interest rate increases have had a positive effect on the economy and job market.
After much speculation, it appears a Trump presidency is creating a lot of uncertainty for the Federal Reserve. This is now causing the Fed to be careful how much information regarding any 2017 interest rate changes is being released. The Federal Reserve are more likely to wait to see what Trump's plans are before making any more changes to interest rates. Hopefully with the inauguration in January the uncertainty can be soon cleared.
How does this affect gold?
The current interest rate hike has in turn had an effect on the prices of gold. Due to an appreciation of the US dollar against other currencies, the interest rate increase has saw gold prices dropping to below $1,140 /oz. With upcoming events, it is likely the increase in appreciation for the dollar will slow down and gold prices will level out coming into the new year.
You can track the gold price on our live charts here to see how world events affect the price of gold and to help you choose the right time for you to invest in gold. Another good page to bookmark is our best value bullion page which gives you a great selection of items that give you move for less.