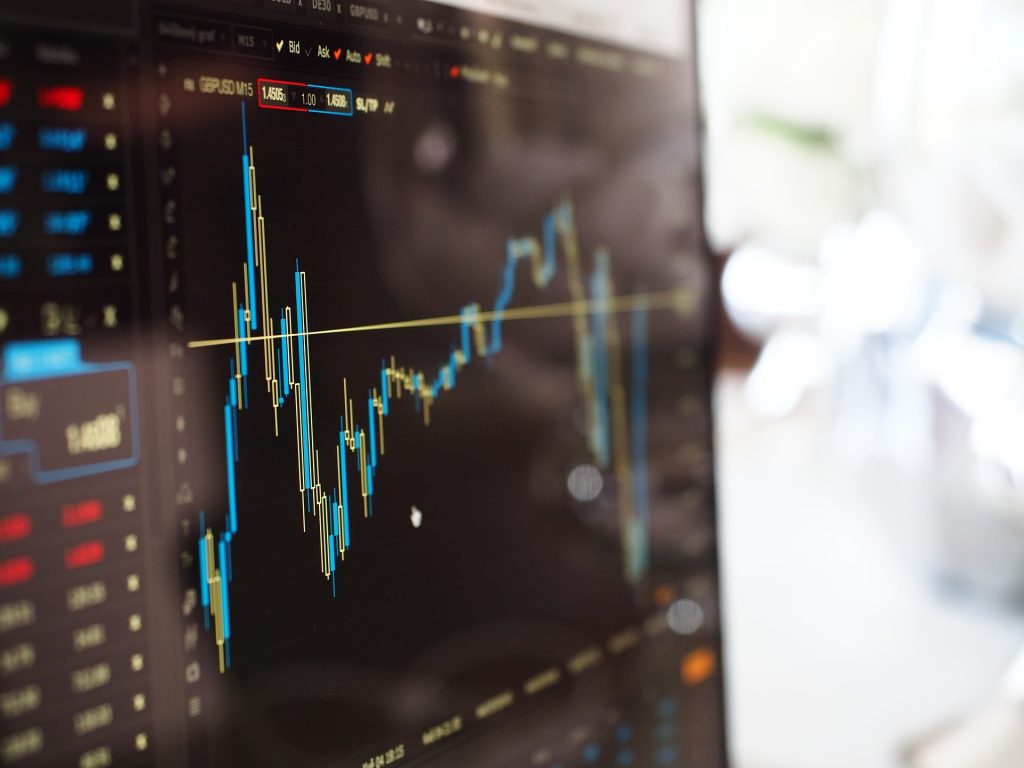 Spot Prices Decline Due To Possible Interest Rate Hike
---
Spot prices on precious metals are beginning to decline at the prospects of the US Federal Reserve raising interest rate. In recent weeks, the odds of the interest rate rising had been disregarded by many as investors began to doubt the interest rate hike would happen. However, after further hints from the Fed, there is a stronger possibility of the rise happening very soon.
This may be one of the three possible interest rate hikes which have been predicted for 2017. The Fed's Chairwoman Janet Yellen and Vice Chairman Stanley Fischer are scheduled to meet today to discuss what they have planned for the U.S interest rates. Due to this, it has been indicated that there is a 66-75% chance of the rate hike actually happening. A clearer indication will be given at the Federal Open Market Committee meeting. This is scheduled to take place between March 14th & 15th.
Precious Metal Prices
Precious metals tend to dip when against a stronger dollar as evidenced by the previous interest rate hike last December. The rate hike saw an appreciation of the dollar. In turn, this caused gold prices to drop below $1,140 per Troy oz. As of the 2nd March 2017 gold prices had declined by 0.7% with further declines throughout the day. It's not just gold which is feeling the pressure. Silver prices also declined by 0.6% on the 2nd March and have continued the decline ever since. It appears as the meeting draws closer the US Dollar continues to appreciate.
You can track the gold price on our live charts here and the silver price here to see how the world events affect the prices and to help you choose the right time for you to invest. If you are looking to invest in silver click here to view all the products we have to offer.  Another good page to bookmark is our best value bullion page which gives you a great selection of items that give you move for less.