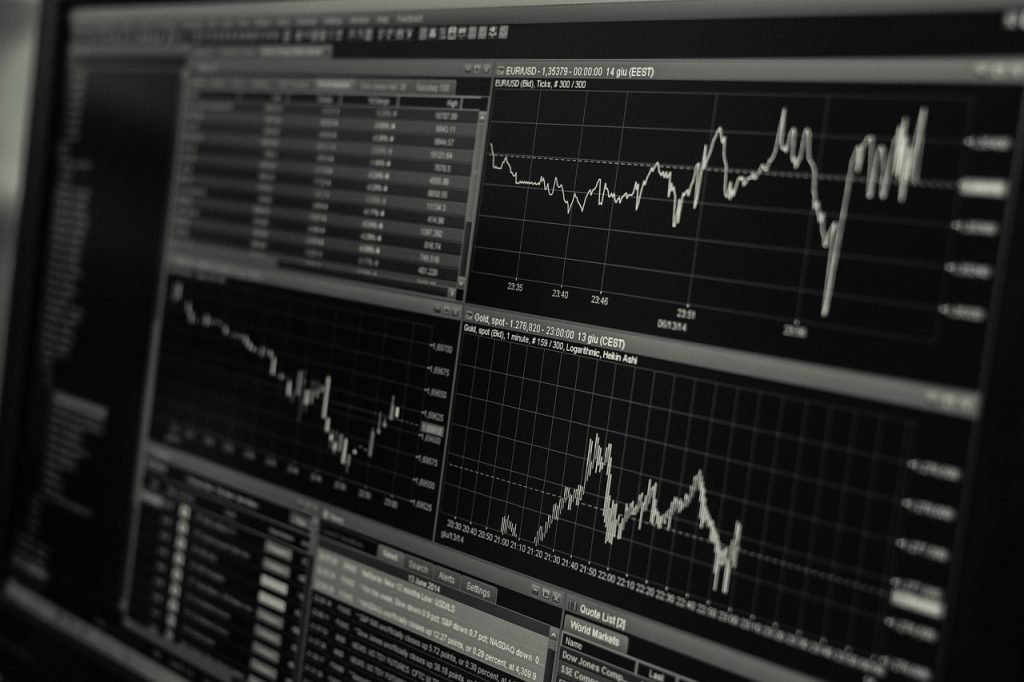 A Trump Uncertainty & Gold Prices
---
Gold prices are currently at a 3 ½ month high. We have seen prices at £1011 per Troy ounce and above on the 27th February 2017. These gains come prior to President Trump's speech which he delivered to congress on the 28th February. The long-awaited speech addressed the details of the impending tax reform along with other issues regarding his recent actions that have come under scrutiny by the media. Even after the speech gold prices were still above £1,000 per troy ounce.
We have discussed in a recent blog post about volatility in the silver market and how there may possibly be a surge in silver prices.
Stock Market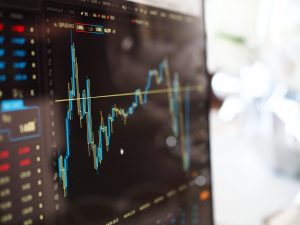 There is a real concern the US stock market is set for a major correction or even a crash. It has now been suggested that the sudden interest in precious metals may be an indication that investors are finally acting on their concerns.
Before Trump's speech, Investors were pouring their money into precious metals. However there is still a certain degree of uncertainty over Trump's policies and his plans for the US economy. This is causing investors to turn away from the stock markets looking for a safer investment elsewhere.
US Federal Reserve
In December 2016 the US Federal Reserve raised interest rates for the first time in 7 years after being 0% or as close as possible to 0%. This caused the dollar to appreciate and gold prices to lower. However, the lack of confidence in the Fed and the threat of them possibly raising the interest rate in March are keeping gold prices relatively high. The Fed has often explained that their uncertainty over a Trump Administration is the reason why they have not been assertive with their own actions. After the minutes from the most recent Fed meeting were released the dollar weakened, causing gold prices to go up. People are still unconvinced the rate increase will actually happen.
US Tax Reform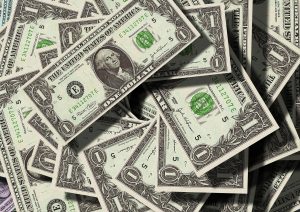 Steven Mnuchin who is the newly appointed Treasury Secretary for the US Federal reserve recently discussed his expectations for Trump's tax reform. Mnuchin hopes for the plans to be ready before August recess which commences on the 29th July this year. However, he isn't expecting to see any real economic growth anytime soon. Mnuchin expects the impact of the tax reform to take effect in late 2018. This is causing more uncertainty as Trump is promising the tax reform will have an impact on the economy at a much quicker rate. People are uncertain about what will actually happen. During the speech Trump spoke of the tax reform. However, he did not give many details as to what he has planned. It is common knowledge he wishes to make American businesses globally competitive again however he stated he is prioritising the repeal of Obamacare.
Gold price predictions?
It is hard to say what is happening with gold. As there is a lot happening geopolitically, the uncertainty is definitely keeping prices up. With all that is happening in America and around the globe, it is hard to give any real prediction as to what will happen next. However as there is a lot of uncertainty, especially as the US Stock markets are of concern at the moment. Investors may be looking for a safe haven investment. Even after Trump's speech in congress, gold prices remained relatively high. This possibly showing a lack of confidence in Trump's plans for America .
You can track the gold price on our live charts here to see how world events affect the price of gold and to help you choose the right time for you to invest in gold. Also take a look at our best value bullion page for our best deals on bullion.