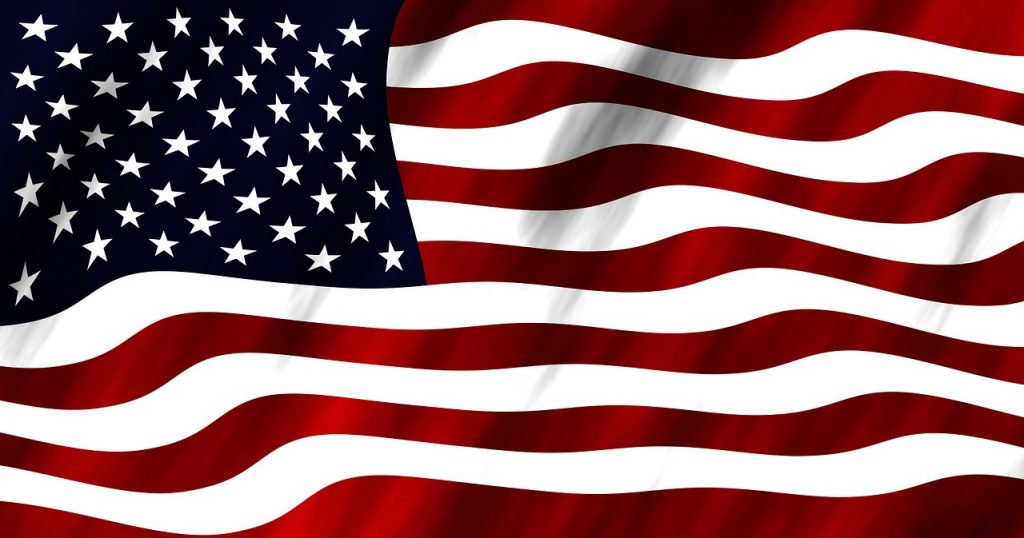 Will Trump's Inauguration affect gold prices?
---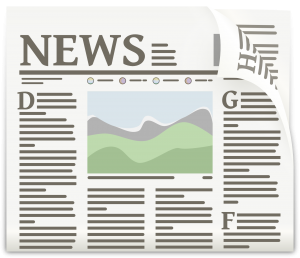 We are now only days away from Donald Trump's inauguration. Since he won the election in November 2016 we have seen gold prices rise and fall with Trump's every move. This week we saw the first press conference held since he won the election. The man has had such an influence on America already and it has only been 2 months since he was elected. He is featured daily in the news. He is a man who is definitely not afraid of speaking his mind.
In December 2016, we saw a 0.25% interest rate increase. This caused an appreciation of the US dollar and then gold prices to drop. This is something Trump had been pushing for as he believes it will help the US economy. Apparently, there are plans to increase interest rates a further two more times during 2017. He made some very bold statements during his political campaigns. It will be interesting whether he can follow through with them.
Donald Trump's Inauguration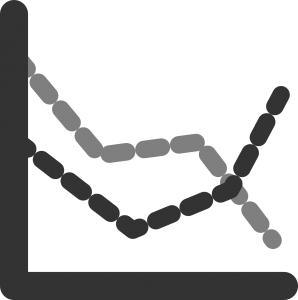 On the 20th January 2017, we will finally see the presidential transition from Barack Obama to Donald Trump. He is controversial, to say the least, and it nearly cost him the election. However, it is interesting the affect he has had on the US economy so far. We saw gold prices increase during and after the election. Due to this we may expect an increase in gold prices after Trump's inauguration and continue into the final week of January. However, during the time since he has been elected, events have happened which have seen gold prices drop. The most recent event being the US Job data release. No one really knows of the plans Trump has for America. It is quite hard to predict what will happen to future gold prices.
On the 11th of January, we saw Trump hold his first press conference since he won the election against Hillary Clinton. Many bold statements were made and we have seen gold prices reaching $1200 /oz. Trump will be an interesting president, especially with how active he is on social media. When Trump was elected as president prices surged to $1316 /oz., the biggest jump we have seen since the 2016 EU referendum. So with the inauguration pending, gold prices are the thing to watch.
You can track the gold price on our live charts here to see how world events affect the price of gold and to help you choose the right time for you to invest in gold. Another good page to bookmark is our best value bullion page which gives you a great selection of items that give you move for less.