15ct FA Cup Medal to be auctioned
---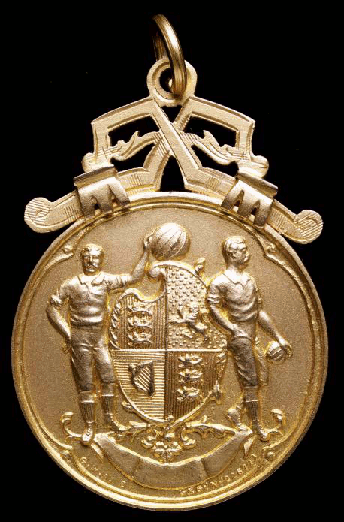 The 1930 FA Cup winners medal won by Bolton Wanderers and Arsenal legend David Jack has been put up for sale and has been valued between £10,000 and £15,000.
The spectacular 15ct Gold medal was won on 26th April, 1930, when Arsenal beat Huddersfield Town 2 – 0 in front of some 92,000 spectators. Jack was the first player to score at the newly-built Wembley Stadium in the FA Cup final of 1923. He was also Britain's first £10,000 football signing with Arsenal paying Bolton Wanderers a record fee of £10,890.
The medal will be sold at Auction at Sotheby's on Tuesday November 5th 2013.