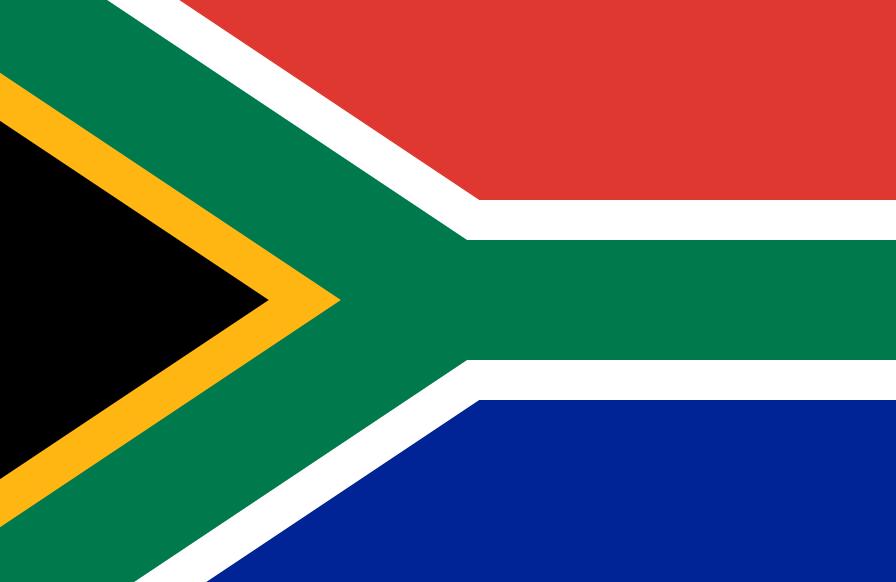 A Brief History Of Gold In South Africa
---
Gold was discovered in South Africa in the year 1886, although it is likely that the local indigenous population had some knowledge of its existence this date marks the beginning of the industry that we would recognise today. The discovery was made on a farm in the Transvaal, the name given to the area north of the Vaal River and making up the north eastern province of modern day South Africa.
The Gold was part of a geological formation known as the Witwatersrand, an Afrikaans name referring to the many white water rivers present on the ridge. The Central Rand Gold Field as it was also known was found to have ample deposits of Gold which were laid down in sedimentary deposits from ancient river systems. This differed from the majority of contemporary gold finds which were typically in nugget form deposited in rivers. The relative ease of access of these new deposits and their abundance helped South Africa to become the largest Gold producer in the world shortly after mining commenced.
The discovery of Gold in the Transvaal, along with the discovery of diamonds twenty years earlier in 1866 helped to transform the economy from an agrarian society on the verge of bankruptcy to a more industrial focus and along with the vast mineralogical wealth present across South Africa continues to play an important part in the economy today.
It is from this period of time that we get several of the names that you may familiar with in South African currency. The South African Currency the Rand, which was introduced in 1961 as a decimal replacement for the South African Pound, is named for the area where Gold was first discovered. The famous Kruger Rand bullion coin is named for the then President of the South African Republic, Paul Kruger, who granted the licenses to mine the Gold found in the Transvaal and set in motion the gold rush.
Today South Africa remains as the 5th largest producer of Gold in the world and is home to some of the deepest mines in the world reaching almost 4km below the surface, at that depth the surrounding rock reaches a temperature of around 60 degrees Celsius.
The Rand Refinery is the foremost producer of Gold Bullion products including coins and bars and supplies the refined Gold used by the South African Mint to produce the Krugerrand coin. You can find a range of South African Gold on our website along with manufactures and gold from around the world.