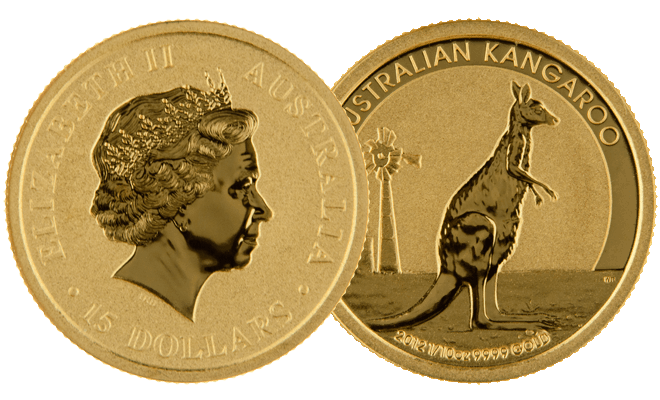 Australian Gold output at 10 year high
---
The output of Gold from the Australian mining industry has been reported as hitting a 10 year high, according to the Melbourne-based Gold mining consultants Surbiton Associates Pty Ltd.
"The 2013 total gold output of 247 tonnes is the highest annual figure since 2003," said Dr. Sandra Close, a director at Surbiton Associates.
Various mining companies from across the Australian sector have shown a marked increase in production, with the operations at Newmont Mining's Boddington, Western Australia mine topping the list which produced 705,000 troy ounces (over 21 tonnes) in the calender year for 2013.
News source: mineweb.com.