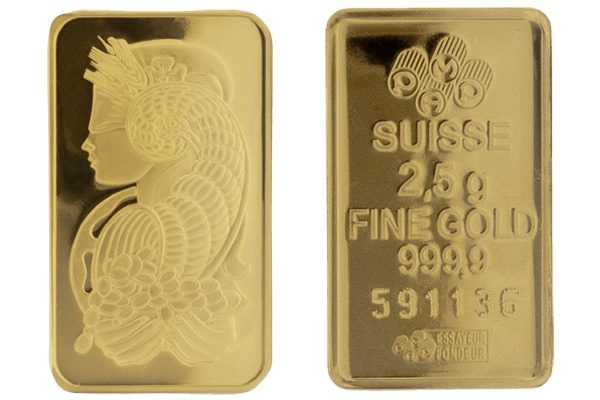 Biggest monthly rise in the Gold price since July 2013
---
Reuters News Agency has reported that the current Gold price is set to make its biggest monthly gain since July 2013.
Reuters suggest that the Gold price has been driven by concerns over the U.S. economy as well as the current political unrest in Ukraine. The spot price was recorded at $1,330.86 USD (£795.45 GBP) per troy ounce at 07:14 GMT on the 28th February 2014, a rise of over 5% during February. The high point for this month was hit on Wednesday 26th at over $1,341 USD, recorded at a little over £805 GBP.
News source: Reuters.com.