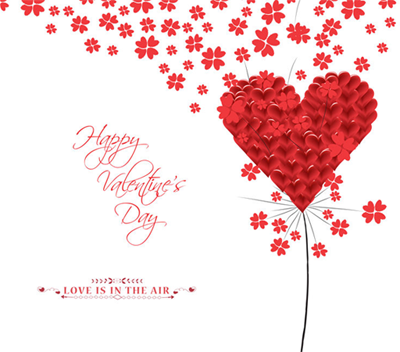 Golden Gifts to Share this Valentine's Day
---
Saying 'I'll love you forever' has never been easier thanks to the beautiful gold coins and gold bars available to buy on our site this Valentine's Day.
Buying gold bars and coins is romantic but it also sends a clear message that you want to take care of your loved one in the future. Gold, as an investment, has always been popular during uncertain times and can provide a great sense of security to the recipient. As a tangible asset, it can retain its value through times of turmoil – just like true love itself.
Gold is a highly precious commodity and giving it away has always been a romantic gesture. If looked after, it can last forever and, of course, is highly valuable. Therefore it sends a strong message of love.
You may be tempted to give the standard gift of gold jewellery this Valentine's Day, but why not consider giving your special someone a commemorative, collectable gold coin or take it step further and give a beautifully presented gold bar to show them how special they are?
Here are some of the most special gold bars and coins that will make perfect romantic gifts:
The Gold Sovereign Coin
This 22-carat Gold Sovereign Coin is perhaps the most historically important coin in the world. It has been minted by the Royal Mint in exactly the same dimensions and weight for more than 200 years and is seen as a great investment, as well as a work of art in its own right.
Canadian Gold Maple Leaf Coins
The Canadian Maple Leaf is a stunning coin with a wonderful image of the Canadian maple leaf. We think they are among the most beautiful gold coins we stock. These gold coins can be purchased in a range of prices and weights and will make a truly elegant Valentine's Day gift. Another reason to buy these beautiful coins is that Canadian coins are some of the very purest in the world, with gold content of up to 99.999 per cent.
1 Gram Gold Bars
For a truly jaw-dropping but affordable Valentine's gift, why not buy a 1 gram gold bar. You can get your hands on one for under £50. The special person in your life is bound to love receiving a solid 24-carat gold bar for Valentine's Day – who wouldn't? You can buy a presentation box to help you present the bar in the best way possible, showing off the natural beauty of the gold.