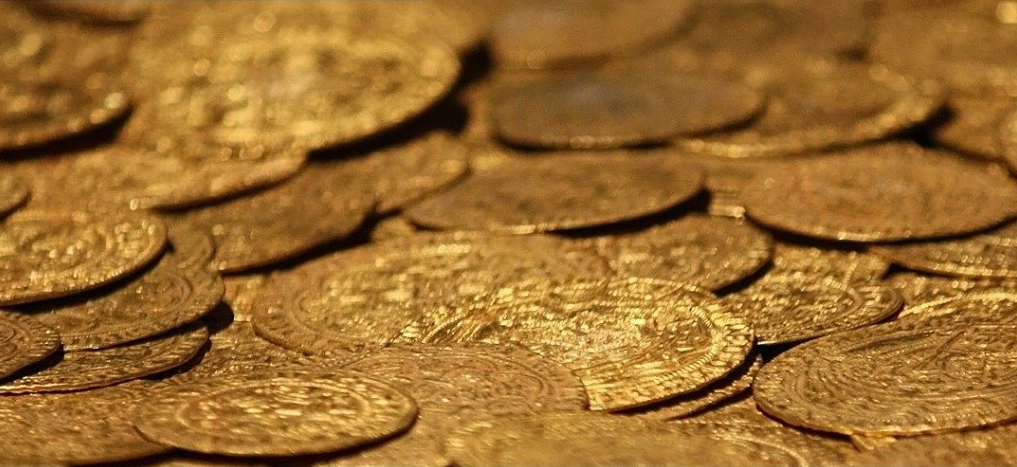 Helping You To Track Down Rare Coins
---
We are dedicated to helping our customers make the best investments to suit their needs. Whether you wish to invest in gold or silver bars, or you want to buy silver coins or gold coins to add to your collection, we are the number one resource for a wide selection of items combined with secure delivery and safe storage. This is how we can help you tack down rate coins:
Helping You To Track Down Rare Coins
As part of our outstanding service, we are ready to help our clients track down the rare and hard-to-find coins they want. We know that for passionate coin collectors, it is crucial to find that ideal piece, but it's not always easy to track down specific items. If there's a particular commemorative coin you need to fill in a gap in your collection, or you want a specific design from a specific year, we'll go the extra mile to track it down for you. We have extensive connections in the world of bullion and coins, and with our networking skills we have a good chance of finding you the items you seek.
One of the coins most often sought by collectors is the Australian Silver Kookaburra. The design of these coins changes every year, and the one ounce coins have a very limited production run, making this a highly collectable coin and a great example of currency design. If you are after a Kookaburra from a particular year, our team will do everything in their power to track it down.
If you are seeking the ideal items to put the finishing touches on your collection, or you want to invest your money in bullion as a safe haven for the future, we can provide what you need. Feel free to take a look at our full selection of coins, gifts and bullion, or get in touch to discuss your exact requirements with us. You can rest assured we will do all we can to find that all important rare coin for you, and help you to buy silver coins and gold coins safely.