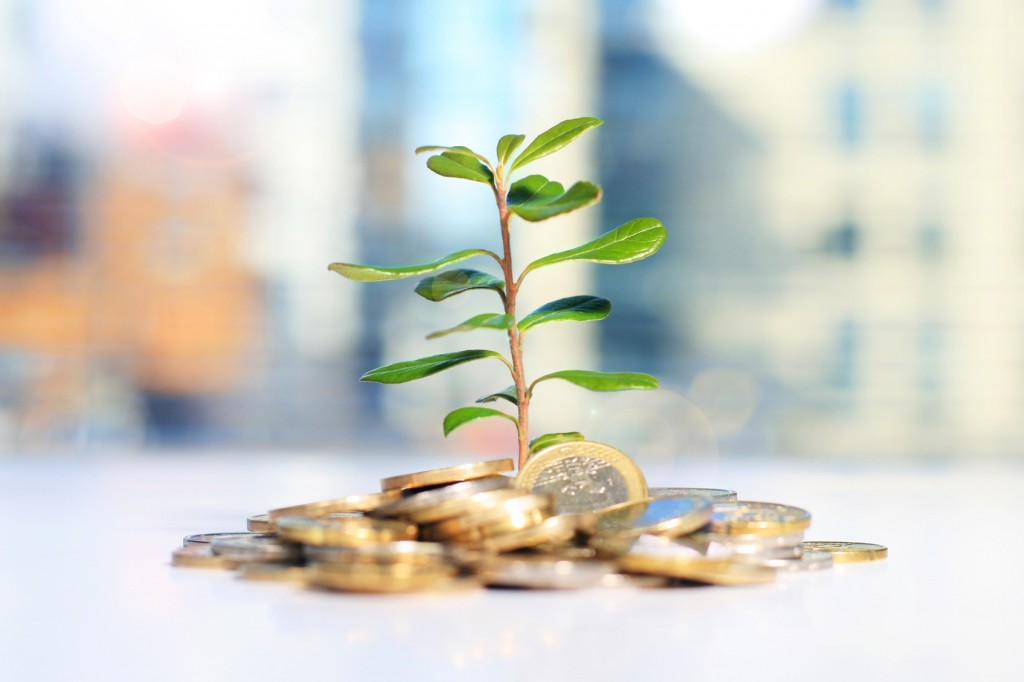 Including Gold In Your Investment Portfolio
---
UKBullion look in to how including gold in your investment portfolio can help you:
If you are looking for ways to invest your money and make it grow in the future, precious metals such as silver, gold, platinum and palladium can be an excellent place to start or to add to your existing portfolio. Whether in the form of bars or coins, these metals can offer a host of benefits to investors.
For many years, many investors have adhered to the '10% rule'. This means that investors should have 10% of their investments in gold, half in bullion and half in stocks. This strategy is often advised to help stability through volatile markets. However, as precious metals are such a versatile investment, there is no need to stick to this rule rigidly; whether you are looking to invest many thousands of pounds or just a couple of hundred, whether you wish to make precious metals your sole investment or add them to a varied portfolio that includes many other kinds of investments, you can do so.
We pride ourselves on being the UK's most reliable supplier for people looking to buy and sell precious metals. From gold and silver to palladium and platinum we can provide a wide range of choices. We take extra measures to ensure complete privacy; clients can always be sure that their shipping will be safe as we deliver items through private and insured companies. In addition, any personal information given to us through our website is protected through SSL encryption, meaning that you never have to worry about having anything compromised.
Demand for gold across the world will never cease to exist as it is used in many cultures, religions and economies. So long as there is demand, investors will be able to find a safe haven in bullion as it will always have a resale value. If you wish to buy silver and gold with a reliable service and free delivery, make us your first choice.