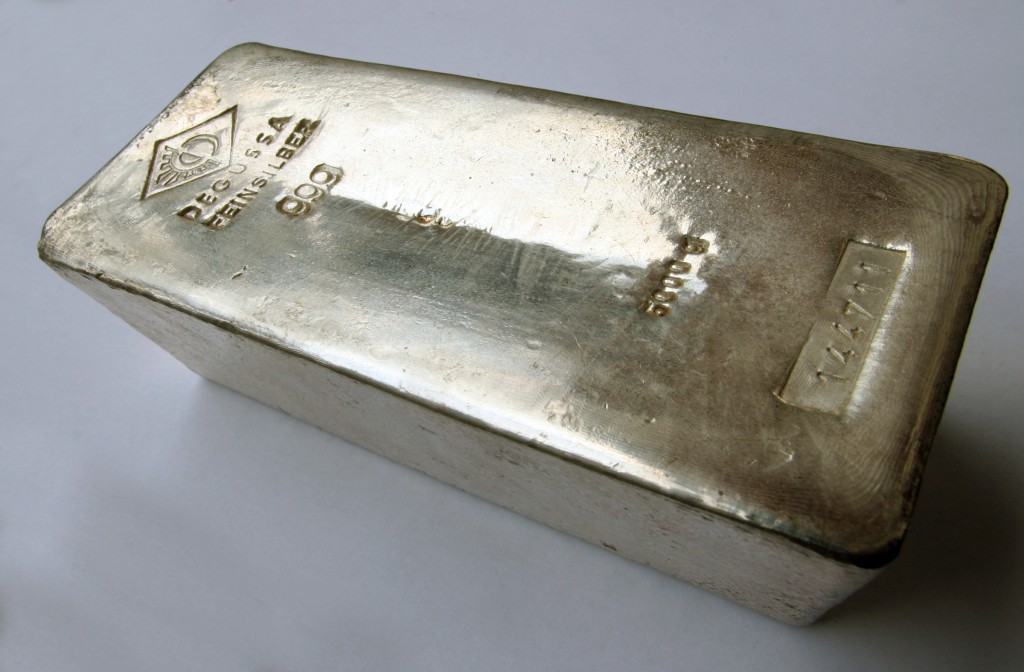 Making Sense Of Silver Bullion Bars
---
There are many different types of silver bars on the bullion market. This can make it tricky for people to decide which to purchase, but also opens up opportunities for collectors to purchase rare and unique items. Bullion bars get the majority of their value from the purity of the silver and the weight of the bar. They are typically made from either .995 or .999 purities; the second type is more desirable because they are purer. Bars come in many different weights, ranging from as small as a few grams to several ounces or a full kilogram.
New silver bars come direct from mints all around the world, and can be obtained from various wholesalers. These are the most reliable and should come securely packaged with full documentation. Second hand bars are also available but the condition of these can vary slightly. You also need to be careful with the documents to make sure they are completely traceable. With second hand bars it is considered to be easier to get close to the current spot price of the silver though. When you purchase silver bars from us, you can rest assured that all items are completely certified and traceable.
Bullion can come in several different shapes but is always categorised by the weight and purity. Bars are popular when buying in bulk because they are stackable and therefore easier to store. Coins are also a good choice because they can be packed in tubes for safe, convenient storage. When buying precious metals you should always keep in mind how you will store them and the price of doing so.
One final type of silver bullion bars are the "art bars". These are stamped with a variety of different visual depictions to make them more unique. They are loved by collectors, particularly special limited edition ones. When purchasing these you need to be careful though because they will command a slightly higher premium than the spot value of the silver. You need to ensure the bar you choose will maintain the value rather than slipping to the market price. If this is likely to happen you're probably better off buying plain bars unless you want them purely for the decoration.
If you're considering buying silver bars you can find new and second hand products on our website. We offer a wide range of bullion to choose from and also buy materials from clients looking to sell. The casualty corner on our website is filled with second hand products that have been sold to us and required a little bit of care to make them saleable again. With these we verify the authenticity, purity and weight of the product before selling it.