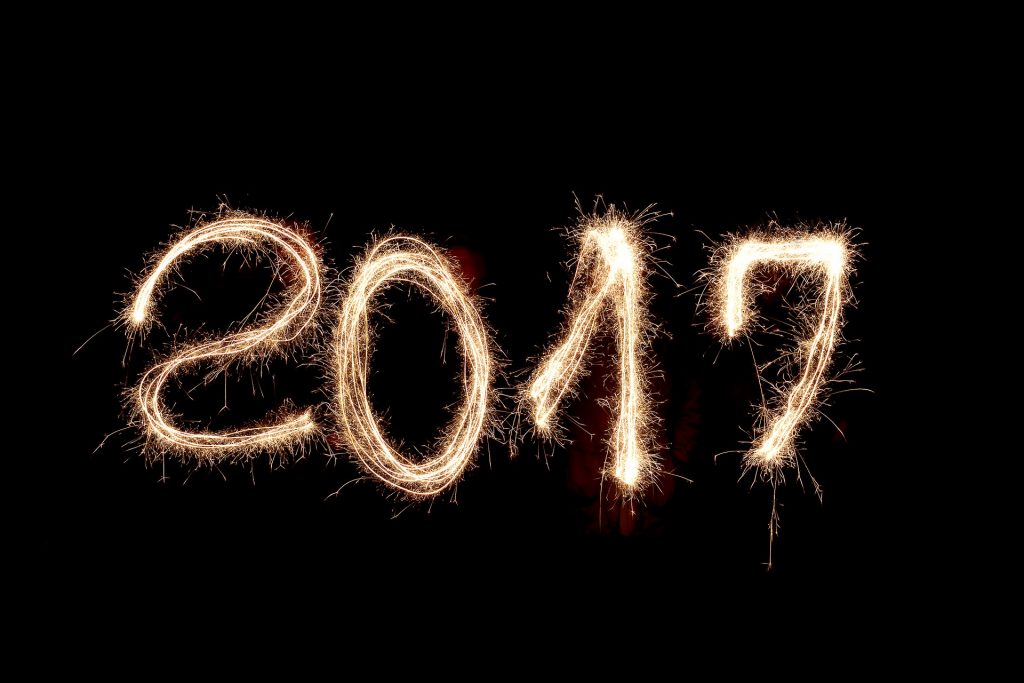 New Bullion for 2017
---
 2017 brings many new designs and special features to well-loved products. Royal Mint Britannias in both Gold and Silver now have a modern 'sunburst' design to the reverse and the iconic Sovereign bears a celebratory privy mark to commemorate 200 years since it was first produced in 1817. The Chinese Year of The Rooster is also a popular theme for bullion this year with stunning designs from Perth Mint and Pamp Suisse.
New Bullion for 2017
2017 Royal Mint 1 Ounce Britannia Coin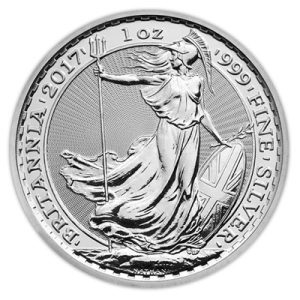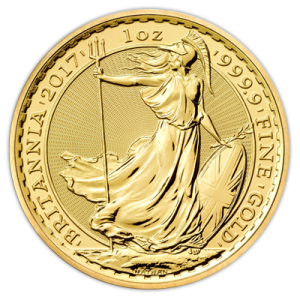 The 1oz Britannia Coin, first produced in 1987, is still legal tender with a face value of £100 and is Capital Gains Tax Free. With the exception of Gold Britannias minted from 2013, all previous coins were made of 22ct (916.7 fineness) and weighed 34g. From 2013 the Gold Britannia was produced in 999.9 fine Gold has a 'fine gold weight' of 31.1g or 1.000t oz and continues to be so. The coin is also available in silver produced in 999.0.
The coin depicts Britannia herself on the reverse which has been used on coinage since 1672, with a likeness of Her Majesty Queen Elizabeth II on the obverse. The Royal Mint has updated the design to feature a radial sunburst behind the reverse side image of Britannia. This gives a modern feel to the coins. The obverse of the coin features Jody Clark's portrait of Her Majesty Queen Elizabeth II.
Perth Mint 1 Ounce 2017 Lunar Rooster Coin
Struck to celebrate the Chinese New Year 2017. The Australian Perth Mint Lunar Rooster is a beautifully crafted coin from one of the worlds most respected and well known manufacturers. This particular coin depicts an animal that is prominent in Chinese culture and tradition, the Rooster. Superbly designed with the Chinese character for 'rooster' along with an inscription "YEAR OF THE ROOSTER".
As is the tradition with these coins we have the Ian Rank-Broadley portrait of Her Majesty Queen Elizabeth II on the obverse. Your Year of The Rooster 2017 coin is supplied with a capsule to protect the beautiful finish of the coin. The silver coin has a fineness of 999.0 and the gold coins are all struck in 24 carat. Both with a weight of 31.10 grams or 1.000t oz. The gold coins are also available in 1/4 ounce and 2 ounce.
2017 Royal Mint Full Sovereign Gold Coin
The British Full Sovereign Gold Coin is a work of art that has been minted in the same weight and fineness from 1817 to the present day changing only in design. Minted in the United Kingdom by The Royal Mint along with the Quarter Sovereigns, Half Sovereigns, Double Sovereigns and Quintuple Sovereigns, these fantastic investment coins are perfect for small investors looking to put their savings into gold. This 7.988 gram gold coin struck in 22 carat, Crown Gold Alloy, has a face value of £1 which is considerably lower than its metal value today. This is legal British tender and is therefore free from Capital Gains Tax.
PAMP 2017 Lunar Rooster Certicard Gold Bar
 24 Carat Fine Gold (999.9) PAMP Bar with a Beautiful and Intricate Rooster Design to celebrate "The Lunar Calendar Series" for 2017. The item is fully encapsulated and certified by the manufacturer. Also available in 5 gram & 1 ounce.
To look at our new bullion for 2017 collection in full click here.