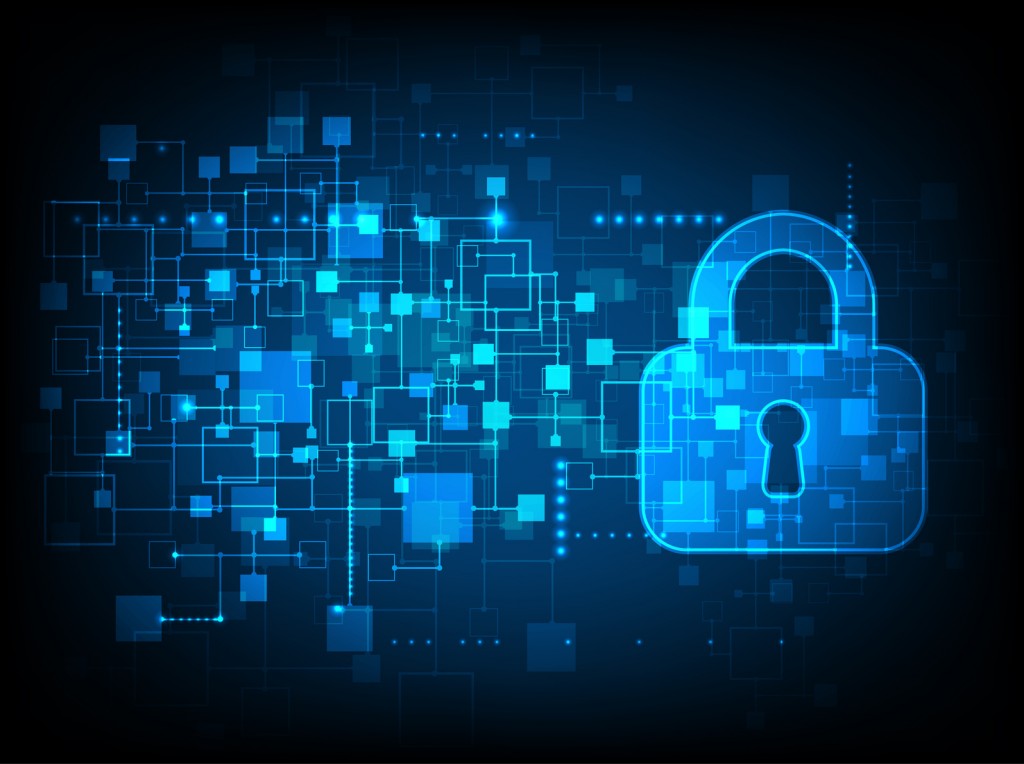 Our Secure And Vaulted Storage
---
When you're looking to buy gold bars and coins, one of the concerns that can be constantly present at the back of your mind is how you will keep it secure. Gold, being one of the most important commodities in the world, is very attractive to any potential thief and if you don't store your investments or collectables as securely as possible, there is a risk of them being stolen. If you are worried about what could happen to your gold, you can benefit from Our secure and vaulted storage.
When it comes to security, you simply cannot get any better than our secure vaults. These facilities are some of the best currently available and are secured by professional security providers including G4S and Brinks Inc. Your items are stored securely from as little as £6 a month plus additional VAT, depending on the value of the holdings that are currently within the vault. You don't have to worry about not being able to retrieve your investments once they are in storage; your items can be delivered from storage at any time with a single call to our admin team, who will provide delivery that is quick and cost-effective for you.
All stored assets can be accessed online, and will be displayed with their real time value, allowing you to keep a track of their value. You can even use this display to sell the gold back to us at the displayed value. All assets are fully insured, which will save you a lot of costs on the necessary insurance or security measures that you would have to undertake if you were storing the gold yourself. This means that you can have peace of mind, knowing that your assets are fully secured and that there is no risk of them becoming compromised and leaving you out of pocket.
Whether you need a secure area in which to store your collectable coins and gold bars, or you want to make a purchase, our team will ensure that you receive the service you need. We pride ourselves on being one of the UK's largest independent bullion dealers, offering our customers the best possible service that includes fully secured storage.