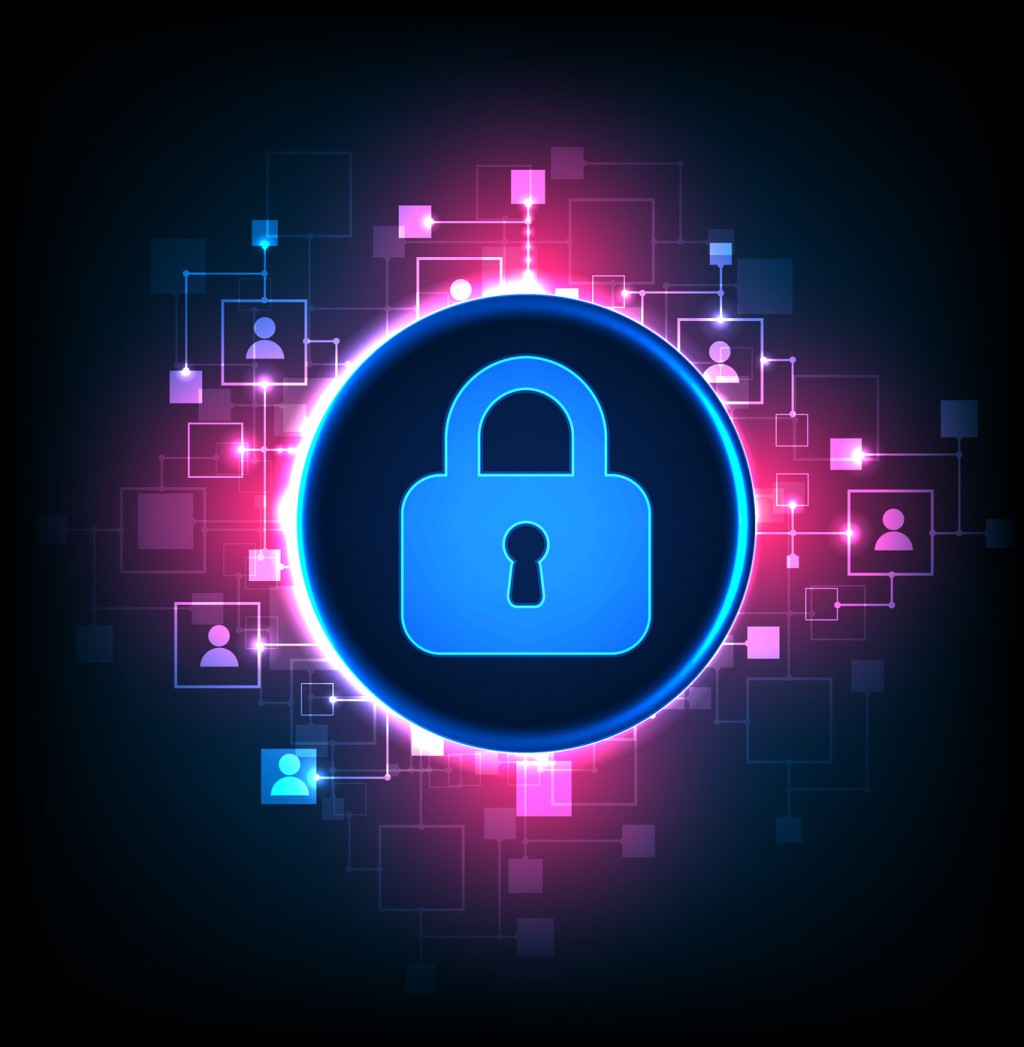 Our Secure Storage Option
---
If you are looking to buy silver bars, gold bars or any other form of bullion to act as a safe haven for your investments, storage is likely to be one of your main concerns. Understandably, many investors are reluctant to have their valuable bullion at home due to the risk of loss or theft, particularly if they are investing significant amounts of money. Luckily, we have a great solution to offer you at an affordable price. With our secure storage option packages, you can invest in precious metals with complete peace of mind knowing they will be well looked after.
When we are storing your investments, they won't simply be locked away out of your reach. You can check on your items any time you wish using our simple online services, ensuring that you are always kept fully up to date. Every item you have stored displays a real time value, based on the current Spot Price, which means you will always know exactly how much your assets are worth.
Everything we have in storage is fully insured and the vaults are operated by some of the world's leading vaulting and security experts, so rest assured you're receiving a truly outstanding service. When you use our storage option, you can take advantage of levels of security that are usually only available to large companies and professional organisations. You are free to take the items out of storage or sell them back to us any time you like, giving you unbeatable flexibility.
It couldn't be easier to sign up with this option; all you need to do is select the "storage" option on the checkout page when you buy bullion from us, and all the items you purchase which are eligible for the offer will then be transferred to our safe storage system. Our storage costs as little as £6 with VAT, so you can enjoy complete peace of mind without having to spend a fortune. With a dedication to safety, great value and excellent service, we are the number one option for any investor who wishes to buy silver bars, gold bars, coins or any other form of bullion.