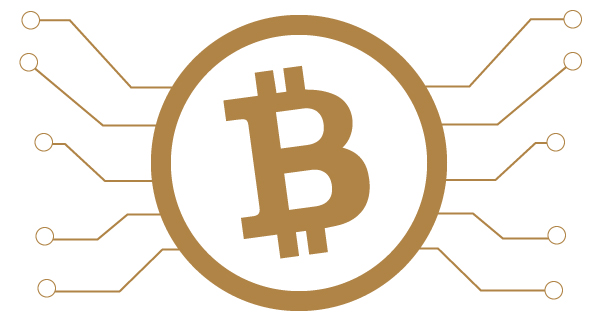 The Cryptocurrency Shakeup!
---
Crash! And down it went.
The cryptocurrency market went into freefall last week as the value of the market lost 25% in a single day.
The market took a fall when China cracked down on digital currencies stating that they 'should not and cannot be used as currency in the market.'
Elon Musk seemed to be the catalyst for this crash as he turned his back on Bitcoin, stating his company, Tesla, would no longer accept this method of payment in return for cars.
This saw Bitcoin lose more than $460 billion within 24 hours.
However, his pledge to stay loyal to Dogecoin caused its value to shoot up by 15% in the same day, reflecting the volatility of the market.
So, what is next for Bitcoin?
Gold and Bitcoin have often been at the heart of many investor's portfolios – however, this latest crash shows that Bitcoin does not seem to be paving the way just yet as the 'future of money.'
The future of Bitcoin and all digital currencies is looking shaky right now. Will there be another spectacular crash or will the market bounce back? Only time will tell!
This crash may be a prime example as to why it is always good to diversify your investing portfolio and consider your options.