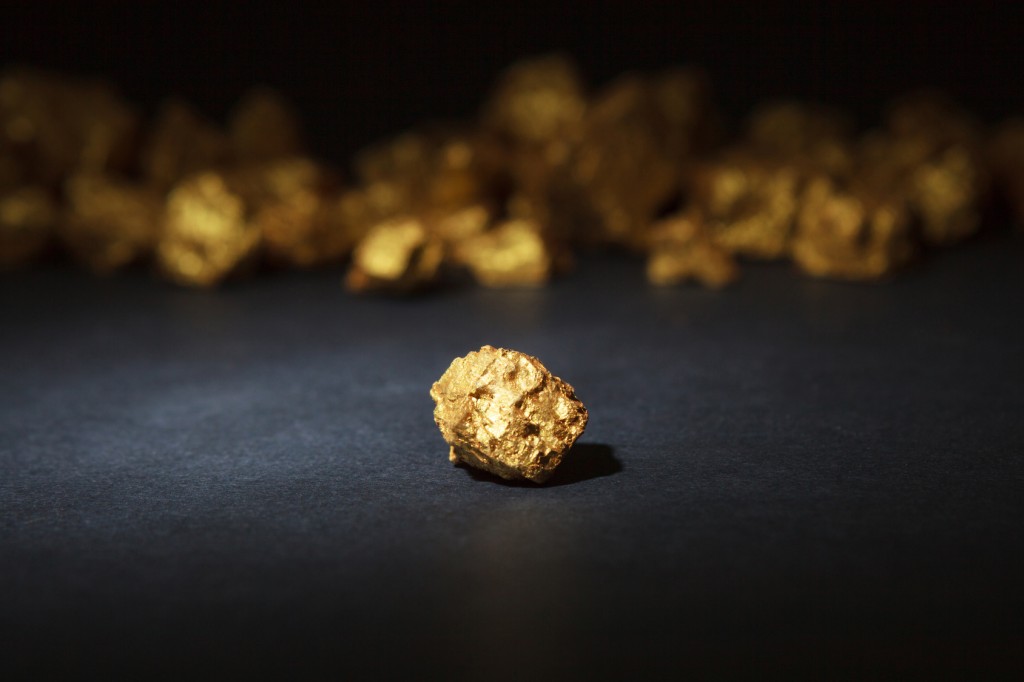 The Eternal Value Of Gold
---
We do not know exactly when people first began mining for gold. Some of the oldest gold artefacts discovered indicate that gold mining could be at least 7000 years old. Over time, gold became a major part of every human culture. Its brilliance, beauty and lustre has made it a highly desirable precious metal for an abundance of reasons.
When we consider the progression of technology throughout history, it is not uncommon to think of the development of iron and copper-working as the most significant contribution to our cultural and economic progress, but in point of fact gold came along first. Gold is the easiest of all the metals to work with as a result of the fact that it occurs in a practically pure state. Most other metals present a challenge to the smelting process as they tend to be located in ore-bodies.
Gold has always held great power. Its association with gods and wealth is widely established throughout global culture. Very early civilisations connected gold with rulers and those in power. Gold was sought in their name and used in dedication and glorification. For centuries now, humans have intuitively placed a high value on gold and equated it with beauty, prosperity and the cultural elite. Gold has always had immense value for people, even before it became a commodity.
Today, gold still retains its vast power. It is used to construct the medals and trophies awarded to winners and highly decorated individuals. It is the most common form of jewellery metal and remains the most popular option for engagement and wedding rings. It signifies the fifth year of marriage, and reflects the symbolic eternity of marriage as it cannot be withered by time.
It has become extremely popular to buy gold. As it is a tangible asset, it offers long term benefits. It provides you with some security should you ever face financial difficulty as it retains its value no matter the extent of economic decline. Gold will always be a safe haven for the investor and collector, as the supply will never be enough that it will lose its worth. We are a leading and independent dealer of gold and other precious metals and we provide a trusted and professional service. If you wish to sell or buy gold we are the one stop solution, specialising in swift transactions, offering live transparent pricing and giving our clients a secure and prompt delivery service.