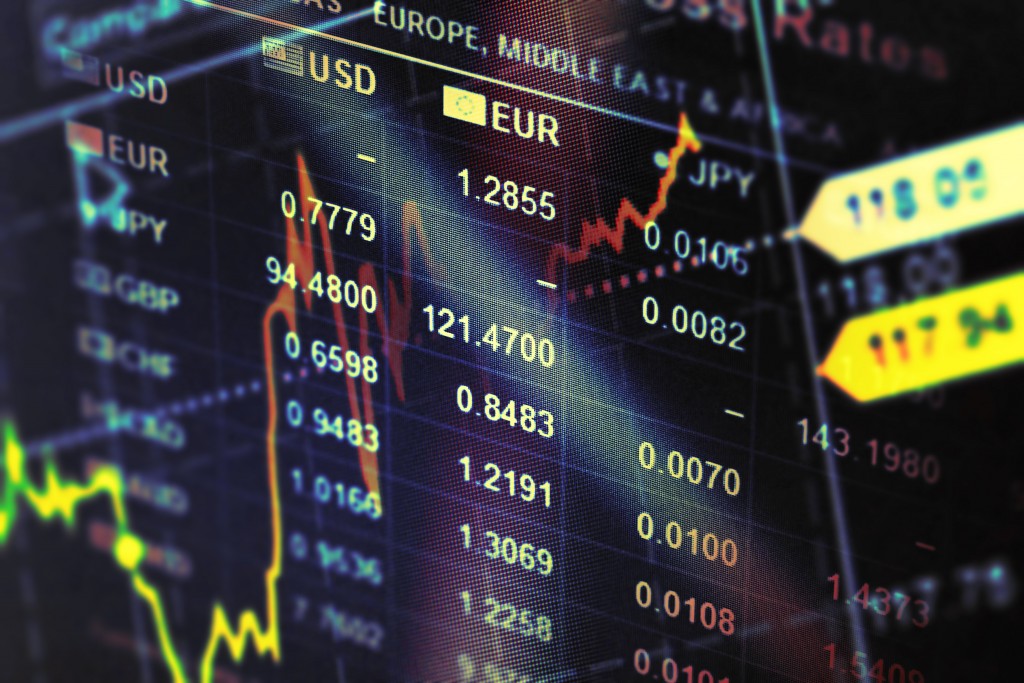 Why Gold Prices Keep Going Up
---
You're probably aware that as with all other investments the price of Gold can go up as well as down but you may not be aware of the factors that drive these movements. At present one of the main factors determining the price of gold is connected with the demand coming from South East Asia. For the last few years demand from China in particular has been rising as both the state and private investors have sought to increase their gold holdings in an attempt to mitigate the effects of the volatile world financial markets. The Peoples Bank of China increased its gold holdings in February this year to now hold over 57.5 million ounces in reserve and countered the depressive effect of the much anticipated US Federal Reserve interest rate increase last year, a move which at the time at least, did lower gold prices.
Gold's traditional safe haven status has been somewhat reaffirmed in the wake of stock market slumps that have seen investors purchasing more of the precious metal to protect their investments. South East Asian currencies from Indonesia, Malaysia and Vietnam have each performed badly against the US Dollar in the last 18 months which has in turn seen a greater demand for gold for much the same reasons that are driving Chinese Investors, the intrinsic value of gold.
A second important factor to consider as a counter to the demand that we have just covered is naturally that of supply. World Gold Council figures show that for 2015 gold supply fell by 4% and currently sits at its the lowest amount supplied since 2009. These figures from the World Gold Council indicate that the precious metal is likely to become more precious in the short to medium term for two reasons. The first being the long lead in time required to add additional mining capacity and the second being the expense associated with new exploration, which often takes place in difficult to access remote areas, making it a less viable proposition.
These are of course only two of the factors affecting the market price of gold and there is uncertainty surrounding the future price of gold. The continued slowdown in Chinese industrial production and the uncertainty surrounding the UK's status within the European Union pending the summer referendum are just two of the factors causing a great deal of uncertainty in future predictions of financial markets.
It is however safe to say that at present gold supply appears to be falling and demand is rising which has led to the current trend for increasing prices. As with all investment decisions the value can go up and down and the opinions found in this article do not constitute financial advice.