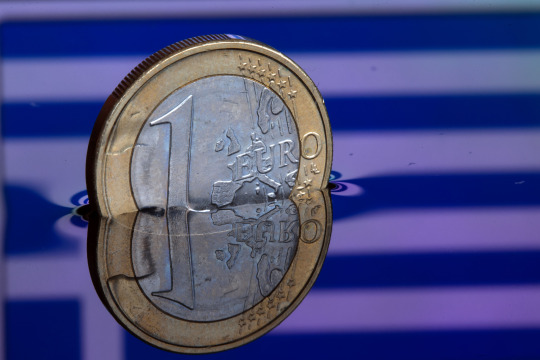 Greece Lightning – Gold Struck
---
Greece Lightning – Gold Struck: Greece is big news again this week as talks are getting closer to making a deal, but not everyone is convinced. The picture from the Greeks is promising and positive, the European view is not as forgiving. With three payments due in the very near future, the fear is that they will not secure sufficient aid in time to avoid defaulting.
This uncertainty has resulted in a steadying of the gold price with the dollar strength capping gains. It was suggested that a long-term base was being formed to hopefully pave the way for the next bull leg. Good underlying support for gold is expected by industry analysts despite the popularity of current record setting equities and the Eurozone fears.
Platinum is also in the spotlight this week with Impala Platinum doing a 180 on its Marula mine sale, instead forecasting increased output with positive long term goals of high production to meet market demand.
Offers for the Implats mine were falling drastically short of the expected price tag, a situation that analysts had predicted due to the unusual timing of the sale. Many analysts deny this news has contributed to the recent dip in
platinum prices with many expecting fresh trading and physical demand in the near future.