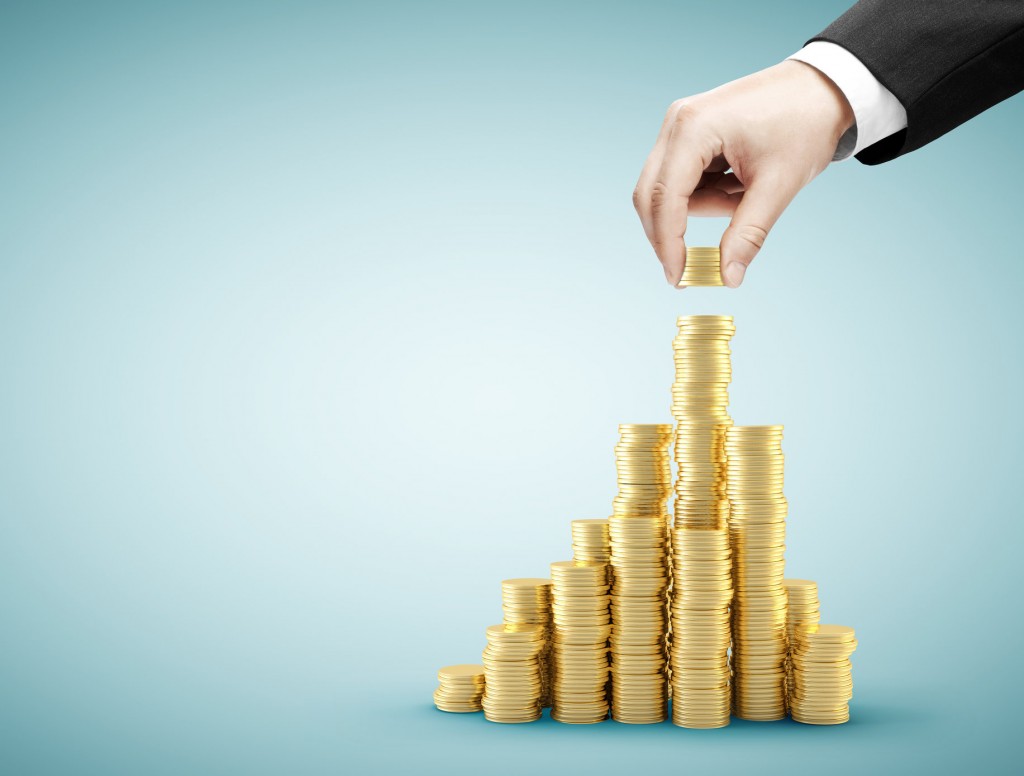 Tips and advice for selling your old gold
---
Every investor knows that there are times when you may need to release some of the capital tied into your bullion portfolio,this is why UKBullion have written this article tips and advice for selling your old gold. This is where Gold has a major advantage over other traditional investments as, with careful planning at the purchasing stage, it is straightforward to make your purchases match your future withdrawal needs. The sheer range of gold products available gives you this flexibility.
So what happens when you want or need to release some capital? There are several options at this stage depending upon the exact nature of your gold possessions. If you have old jewellery then you can scrap your gold for cash, you've probably seen any one of the adverts in the press about this process and rest assured UK Bullion also offer this service. The process for selling your old gold coins, bullion and scrap jewellery to UK Bullion is as easy as buying from them. There is a handy calculator and step by step guide which will give you an up to date valuation of your scrap metals and guide you through the selling process. A member of the customer service team is only a call away in normal office hours to assist with any queries that you may have.
If your gold is in the form of bullion then the advantages of selling to UKBullion.com become clear. If you originally made you purchase from them you can be offered up to 100% of the market spot price at the time of enquiry. Don't worry if your purchase came from elsewhere as they still offer up to 99% of the spot price at the time of enquiry. The price of gold is naturally affected by market fluctuations so the best advice is to give them a call and speak to one of the customer service team who can handle your enquiry.
Remember you are not obligated to accept a quoted price and should never feel pressured into this by any reputable bullion dealer. You can see examples of the outstanding customer service through the independent Trust Pilot rankings displayed though out the website and rest assured that the same level of professionalism you found when making your purchase will naturally apply when selling items.