Free Fully Insured Delivery *

Call us on 0800 090 3256
Secure Payments
Here at UKBullion.com we take security very seriously as the nature of our business and products make us a very tempting target for the dishonest. Our concerns also extend to ensuring that our customers are fully protected when interacting with us online.
Our website is equipped with the latest High Grade Encryption System
(AES – 256, 256-bit keys) in order to protect your personal information. The page you are viewing was encrypted before being transmitted over the Internet. Encryption makes it very difficult for unauthorized people to view information travelling between computers. It is therefore extremely unlikely that anyone read this page as it travelled across the network.
A major concern for online businesses is online card fraud. The on-line shopping revolution has brought huge advantages to consumers but a downside for retailers and unwary customers in the form of online credit and debit card fraud. The value of UK online fraud and cyber-crime in 2021 is estimated to be as high as £2.5bn!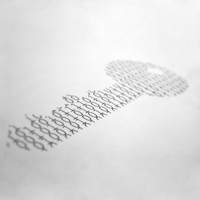 It is therefore vital that we provide the most secure payment process for customers who wish to pay for orders using personal debit and credit cards online. Following detailed enquiries and testing, we selected Trust Payments/Clover to become our Card Payment Processing partners.
Trust Payments provide us with a Level 1 PCI DSS compliant payment gateway.
This secure portal joins with our website and allows customers to input their card details directly into the Trust Payments system. We do not receive card details through our own site so there are no issues relating to interception of sensitive data and we do not store card details, therefore we cannot be a target for criminals looking to steal your card data.
Clover handles the processing of payments and again this is achieved through secure links that exclude our own site. Customers' data and card details are secure.
Additional security measures include state of the art security processes, linked to nationwide databases that instantly check user details and look for clues that a transaction may be fraudulent. These measures, together with the 3D Secure v2 verification system (Verified by Visa and Master Card Secure Code) give the best protection available to our customers and to ourselves as retailers, when transacting online.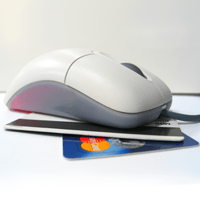 As part of our security protocol, we will only deliver consignments to the registered address of the card used to make payment for the consignment.
We believe that our card processing facility provides the most secure online card payment environment available today.
Please note that due to very high processing fees we make a 2.5% charge for processing payments made by commercial/business credit cards. (Please see section 4.5 of our terms and conditions.)