Free Fully Insured Delivery *

Call us on 0800 090 3256
China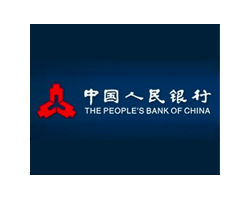 China is a major producer and consumer of bullion, with a long and rich history in the industry. The China Gold Coin Corporation is the official distributor of gold and silver bullion coins produced by the People's Bank of China, and its flagship product is the Chinese Gold Panda, a highly sought-after bullion coin featuring the iconic image of a panda. In addition to the Gold Panda, the China Gold Coin Corporation produces a range of other bullion coins and bars, including commemorative coins and lunar-themed bullion.
1/10 Ounce (3.110 Grams)
24 Carat Fine Gold Coin (999.0)
Learn More

Free Insured Delivery


Currently Out of Stock
Stock Notification System
Sign In
For New Stock Email
China is the largest and oldest producer of Gold in the world with five major mints, all of which are run by the official distributor of Chinese bullion and coins, the Chinese Gold Coin Corporation.