Free Fully Insured Delivery *

Call us on 0800 090 3256
Buy Gold Half Sovereigns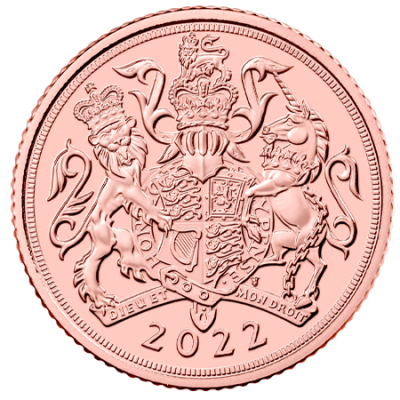 The Gold Half Sovereign produced by The Royal Mint at Llantrisant, South Wales from 22 Carat 916.7 'Crown Gold', attracts investors and collectors alike.
Current year mintage coins are available as single items or bulk purchases at discounted rates and we also stock coins from previous years. You can buy Gold Sovereigns VAT free and because of their legal tender status in the UK they are also Capital Gains Tax free.
Looking for a box or pouch to make your purchase the perfect gift or need a safer way to store your coins, we have a wide range of Gifts & Accessories available.