Free Fully Insured Delivery *

Call us on 0800 090 3256
Our offices will be closed from 16.00 Friday 26th May until 10.00 Tuesday 30th May. Orders can be placed as usual via our website 24/7. Read More
Scottsdale Mint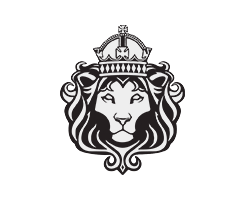 A US based manufacturer known for their innovation in product design and marketing as well as their worldwide distribution through authorised distributors such as ourselves. With their years of experience in the premium bullion market they have made advancements in security technology, minting processes and contemporary design. Their most unusual product, complete with unique storage box, is their Tombstone range crafted by fellow Arizonans in the Scottsdale Mint Foundry a few hours north of the Town of Tombstone. Famed for its silver mines, Tombstone put Arizona on the map and now, thanks to Scottsdale Mint, continue to produce silver products with a rich history and bright future.
Authorised Distributor
There are no products matching the selection.