Free Fully Insured Delivery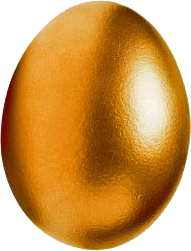 Easter Weekend Holidays Timing
Happy Easter Everyone! Our offices will be closed for Good Friday-19th April and Easter Monday-22nd April. Any orders placed after 2pm on Thursday 18th will be processed on Tuesday 23rd. Our website will remain open for business.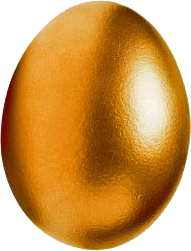 Monster Boxes
There is nothing ghoulish about these prices
We have a selection of monster boxes available for purchase, shipped direct and sealed from their respective mints.
2018 Silver Britannia Monster Box

Stock Notification System

For New Stock Email