Free Fully Insured Delivery *

Due to very high demand order dispatch may be delayed by 1-2 days.
The Paris Mint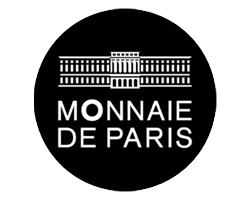 Created in 864, Monnaie de Paris (Paris Mint) is the oldest French institution which is administered by the French Government. Currently Monnaie de Paris is shared over two sites: the Palais and the Quai de Conti (Paris) manufacturing site, where medals and coins in precious metals are struck, as well as at an establishment in Pessac (Gironde). It is at the latter site that official French and international circulating coins are produced, both for France and abroad. During the past 2000 years coins have been minted at various mints throughout France, however Monnaie de Paris has always been classed as the prime issuer.